The Southside Institutions Neighborhood Alliance (SINA) works in collaboration with institutional partners Trinity College, Connecticut's Children's Medical Center and Hartford Hospital to make home ownership for Hartford families a reality. The program, SINA's Cityscape Project, provides housing opportunities for first-time home buyers through the purchase and renovation of boarded-up, tax-deferred and abandoned homes in the south-central area of ​​Hartford.
The program, now in phase seven, will create four new home ownership opportunities, one apartment building at 41 Madison St., one vacant house at 38 Madison St., and one maisonette at 45-47 Squire St., all at Frog Hollow neighborhood. After the renovation work is complete, the properties will be offered for sale to first-time buyers with low and middle incomes. There will be 11 residential units on the market – four home ownership options and seven rental units. So far, the partnership between the four local organizations has resulted in 83 refurbished buildings for new homebuyers in recent years.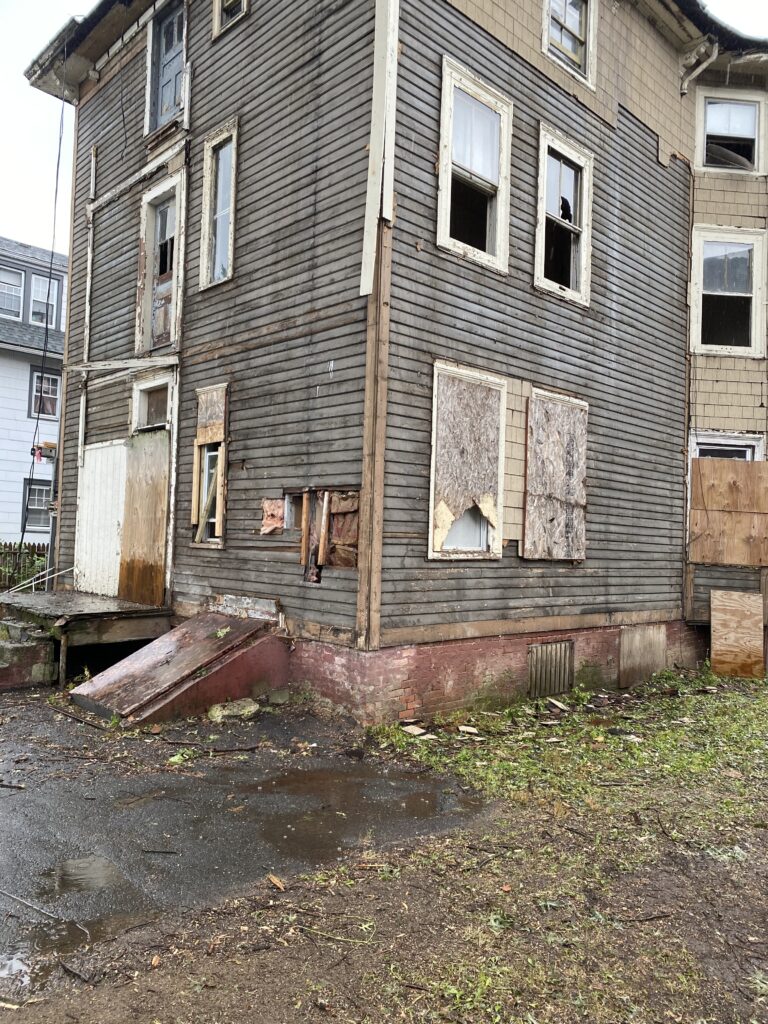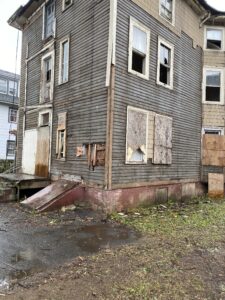 "Renovating these vacant, dilapidated properties will improve public safety, provide a family with healthy homes to build generational fortunes, and give the community a dedicated neighbor who takes pride in their property. The building at Madison 41 had an irresponsible absent owner and was an eyesore used by squatters and drug dealers, "said SINA Managing Director Melvyn Colon. "SINA's purchase at a bank auction is the culmination of our work with local residents and the Safety Alliance for Everyone (SAFE) to address these issues."
Colon said SINA received $ 1.1 million from the Connecticut State Department of Housing to continue rehab work and a $ 800,000 home loan from Local Initiatives Support Corporation. Additional funding came from Hartford City, the Travelers Foundation, UIL Holdings, Eversource and Webster Bank. Once the renovations are complete, the buildings will be put back on the city's tax lists.
Joanne Berger-Sweeney, President of Trinity College, said, "Public-private partnerships are critical to moving a community forward. Along with Hartford Hospital and Connecticut Children's Medical Center, SINA was key to attracting investment that rehabilitated 83 buildings and built nearly 200 homes that will provide stability to families and our neighborhood. "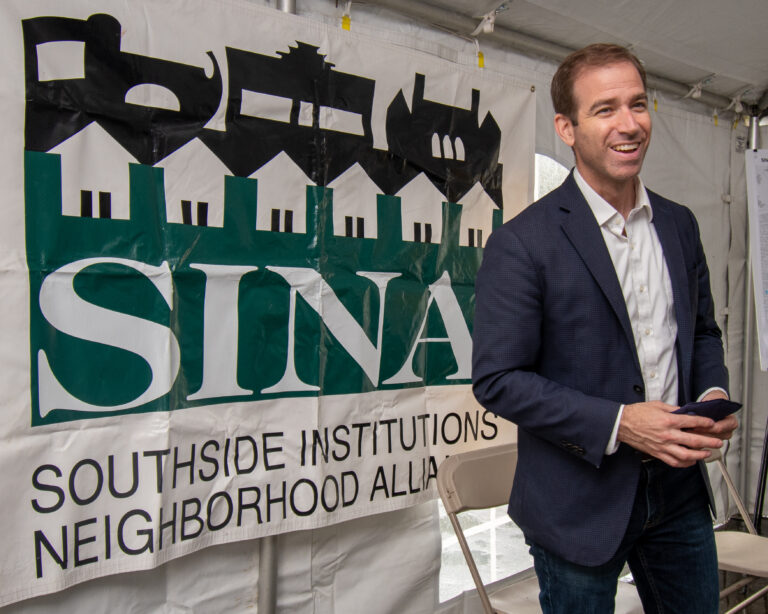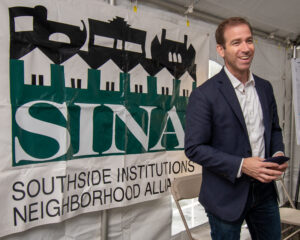 The four buildings that are soon to be renovated are listed on the National Register of Historic Places and are being restored with attention to detail. Colon said the construction would meet Energy Star 3.5 standards, including energy efficient insulation, windows, heating systems and EV plugs for electric cars.
Hartford Hospital President Bimal Patel said, "It is remarkable that our three facilities have come together in such a strong partnership to improve the quality of life in this community. This includes the health, safety and economic vitality of the quarter, its residents and students as well as the well-being of our employees, patients and visitors. It is clear that our efforts for the economic development of homes and communities through SINA are geared towards the security of the neighborhood. "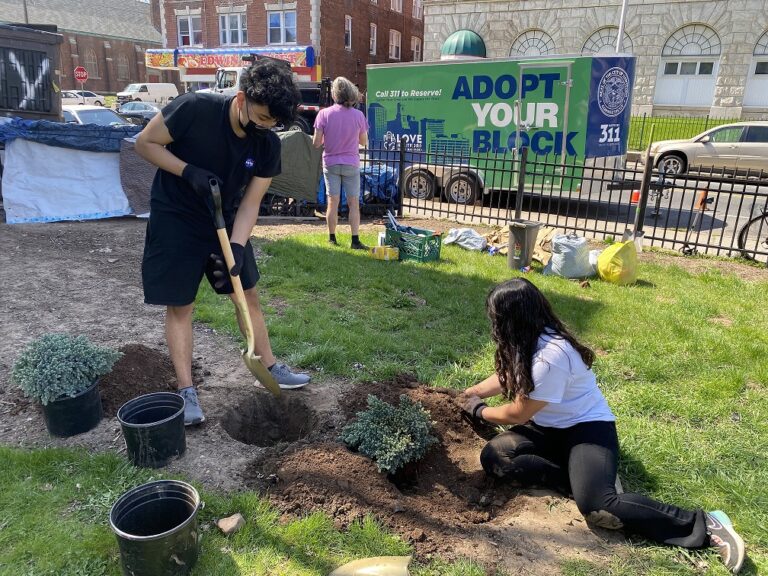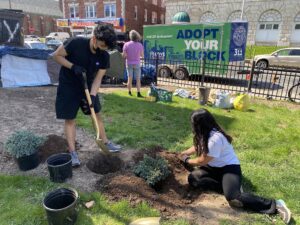 According to Hartford Courant, SINA has also worked on improving several building gaps in recent years. With the help of local residents who are part of SAFE, a coalition for safety and cleanliness in the neighborhood, the volunteers have painted murals, used old, recycled tires for playground equipment and even created a community art garden. SINA's volunteers include students and staff from Trinity College who helped build and maintain the art garden, and Trinfo. The café staff gave advice on building the garden at an early stage.
"I am excited to celebrate a partnership that will help children in central south Hartford grow, learn and thrive in a safe, supportive environment," said James E. Shmerling, President and CEO of Connecticut Children. "Social determinants – the circumstances in which people live and work – have a strong impact on health. For this reason, Connecticut Children's has embraced a broad definition of community that includes mitigation and work to ensure safe and healthy housing for all Hartford families.
Images courtesy of the Southside Institutions Neighborhood Alliance (SINA).