---
October 12, 2021
1634054502
---
Award-winning confectionery brand Free of fellowsTM announces that its vegan marshmallows will be discontinued this Sunday the 17thNS October, just in time for Halloween and Guy Fawkes nightly celebrations. Three new products will be available – large vanilla and strawberry flavored mallows and small pink and white vanilla flavored mallows, all for £ 1.50.
The demand for vegan-friendly confectionery continues to grow in international markets. As we reported in January, the UK's largest candy retailer, Hancock's, has added 300 vegan candy to its 14 cash and carry stores across the UK to keep up with demand. In May, Hancocks expanded its vegan offering even further, commenting that the country's vegan market was growing "exponentially".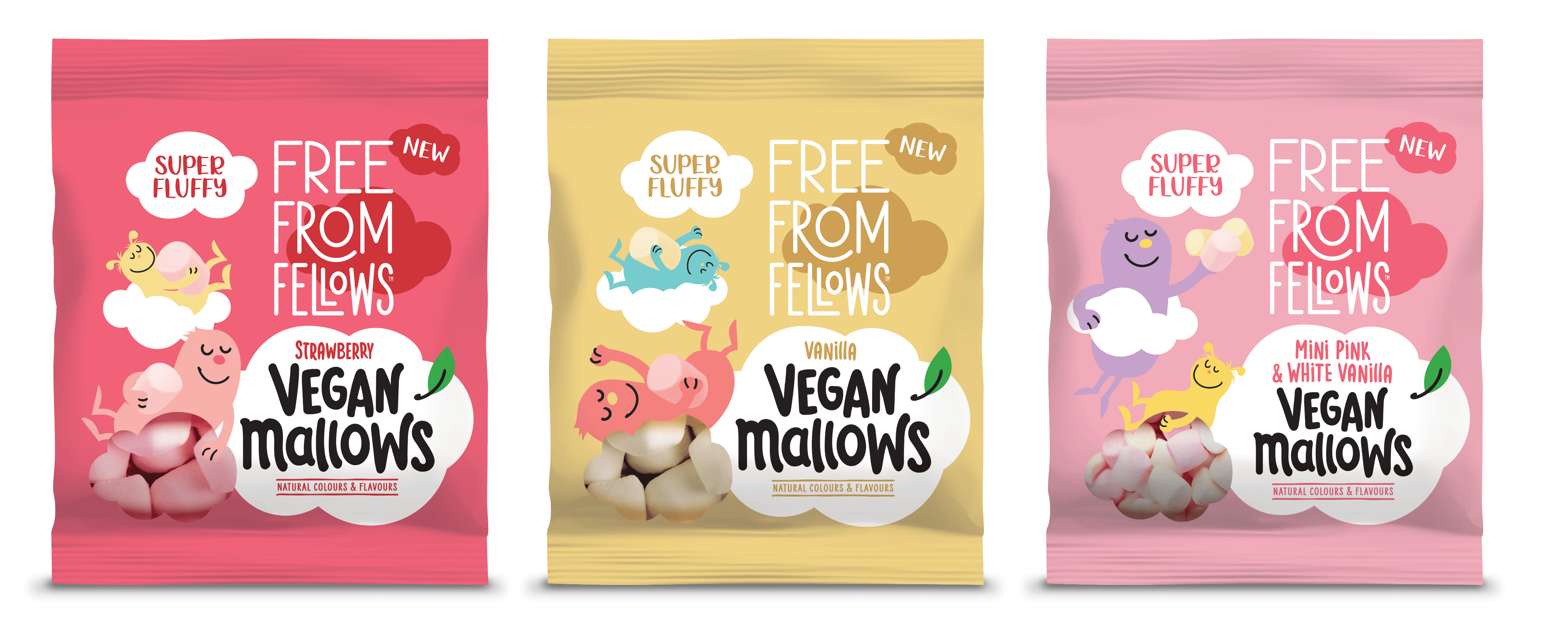 In keeping with Free From Fellow's focus on allergen avoidance, the mallows are free from dairy products, soy, nuts, gelatin and absolutely all animal ingredients. Other products in the Free From Fellows range include sugar-free gummy bears, dwarf stones, cola bottles, pear drops, rhubarb and custard as well as lollipops with mixed flavors.
Bravura Foods Co-Founder Karl Morris comments, "This has been a natural evolution for the brand as we aim to meet the needs of more vegans in the UK with our successful and popular cultivation range."
Co-Founder Lisa Gawthorne adds, "These mallows are absolutely amazing and the launch is perfectly coordinated with Halloween and campfire activities to make sure no one is left out on these important occasions."
Related